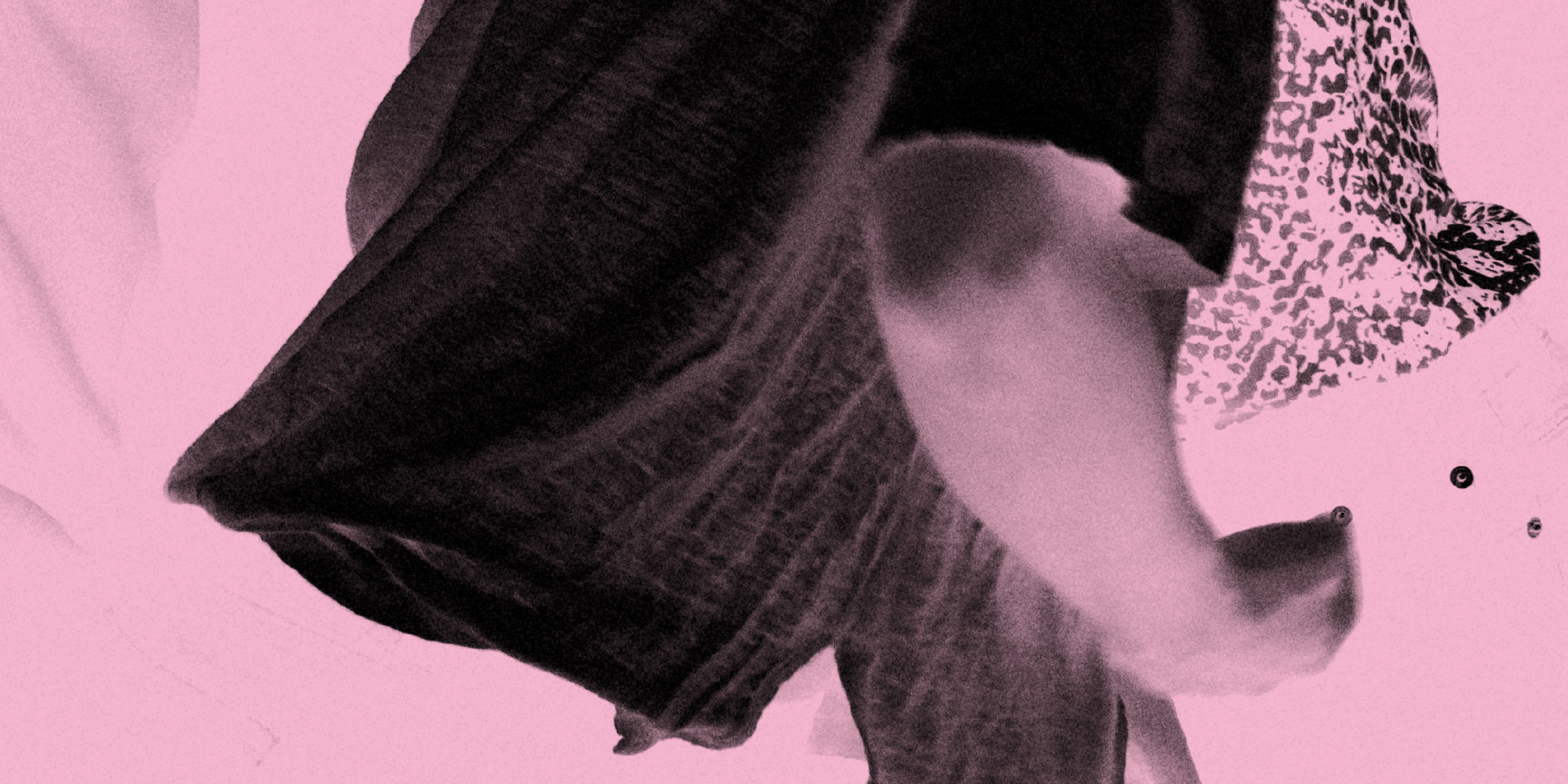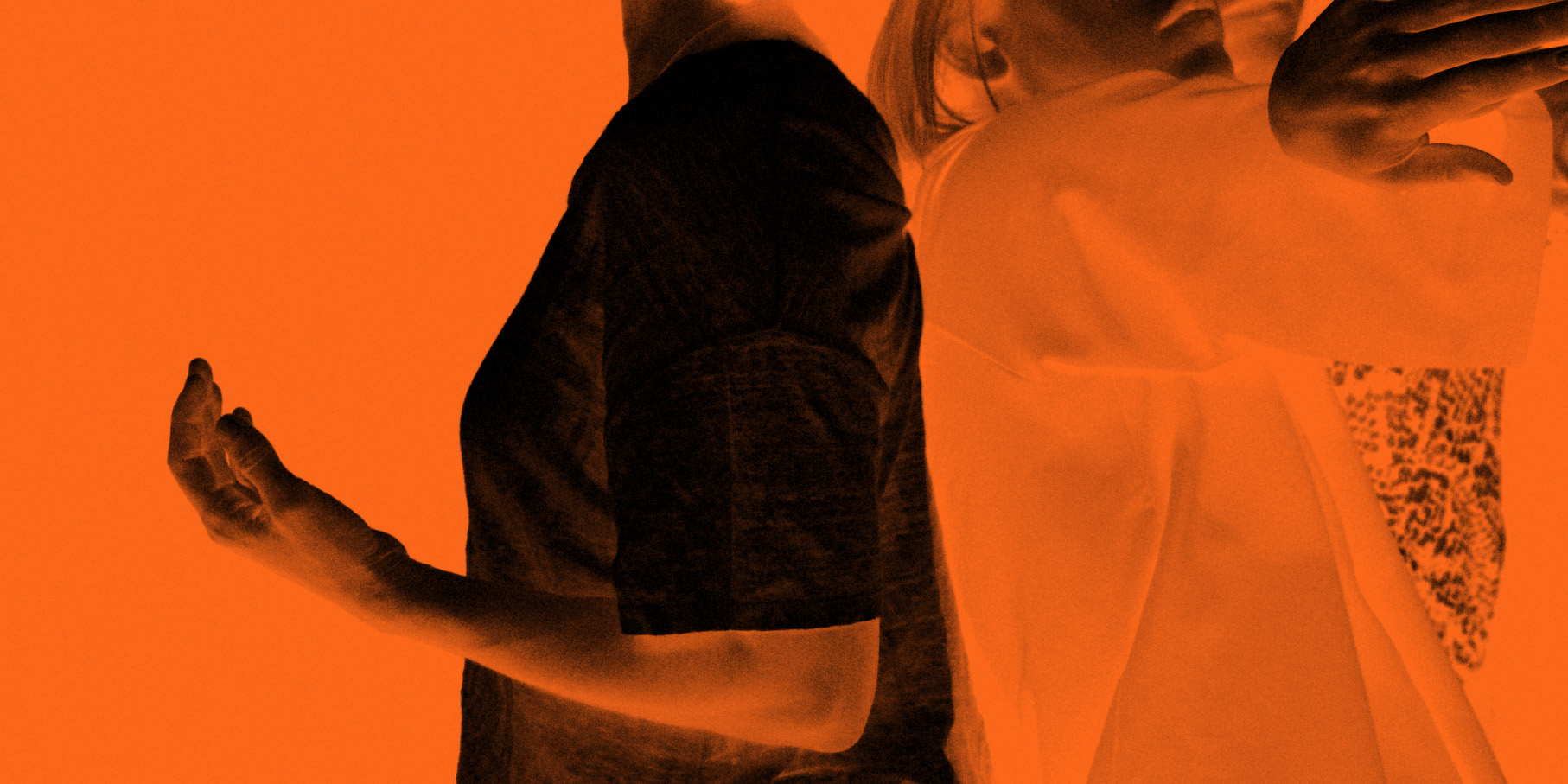 Der Betrieb: The Emotional Season | a project initiated by Alexander Gottfarb and Anna Maria Nowak/ Archipelago
537
537 people viewed this event.
In the course of our durational performance, we weave an associative fabric, reflecting on personal emotional landscapes as well as on how emotions are talked about, dealt with and conceptualised in our society.
HOW do we think and talk about emotions?
HOW do we move our emotions?
In the daily practice at Der Betrieb we meet to work, departing from the idea that dance and choreography are processes of thinking. We embody, deconstruct and translate concepts and metaphors used to talk about the emotions. The body takes on the role of a dismantler of meanings, a grinder, a confused translator, emotionalising the rational, rationalising the emotional.
In our quest we search for common denominators, for bridges and connections between people and the way they feel and think, as well as for places of rapture and friction. Emotion interest us because we are made to share them and because they represent how we see the world and try to make it our own.
compassion as a landscape…
jealousy as longing wrapped in slime
tenderness as a way of looking…
humiliation as a Hieronymus Bosch painting…
—
Der Betrieb, a new proposal by Anna Maria Nowak and Alexander Gottfarb, is opening its doors on the 5th of October 2022. Der Betrieb is an artistic space located in the 15th district of Vienna, Vogelweidplatz 13.
It is open seasonally, all activities are free of charge and the audience is welcome to enter – as spectators, watching, reflecting and being participant in the art making.
The first season of Der Betrieb – The Emotional Season, is starting on the 5th of October and lasts until the 19th of November. The place is open to the audience Wednesday to Friday 1-6 pm and Saturdays 2-7pm.
Additional Details
Telefonnummer der Spielstätte - +43-1-401 21-0
Name des Veranstalters & der Spielstätte - WUK performing arts
Dauer der Veranstaltung (in Minuten) - 450